16401 Big Oak Circle – Leander TX 78641 is a beautiful property in rural Leander Texas that allows 3 horses and is FOR SALE now. You will love the beautiful energy efficient 2011 custom home FOR SALE. The acreage has some beautiful trees including Live Oaks and Red Oaks as well as some open land. Here is an aerial video of 16401 Big Oak Circle so you can see the beautiful home, trees, extra garage or tack and feed room. This part of the Texas Hill Country is very beautiful. The 4.48 acres can have 3 horses on it per the Round Mountain Estates Deed Restrictions. Round Mountain Estates is a small rural neighborhood just outside of Leander and Cedar Park Texas. No mobile homes are allowed in Round Mountain Estates.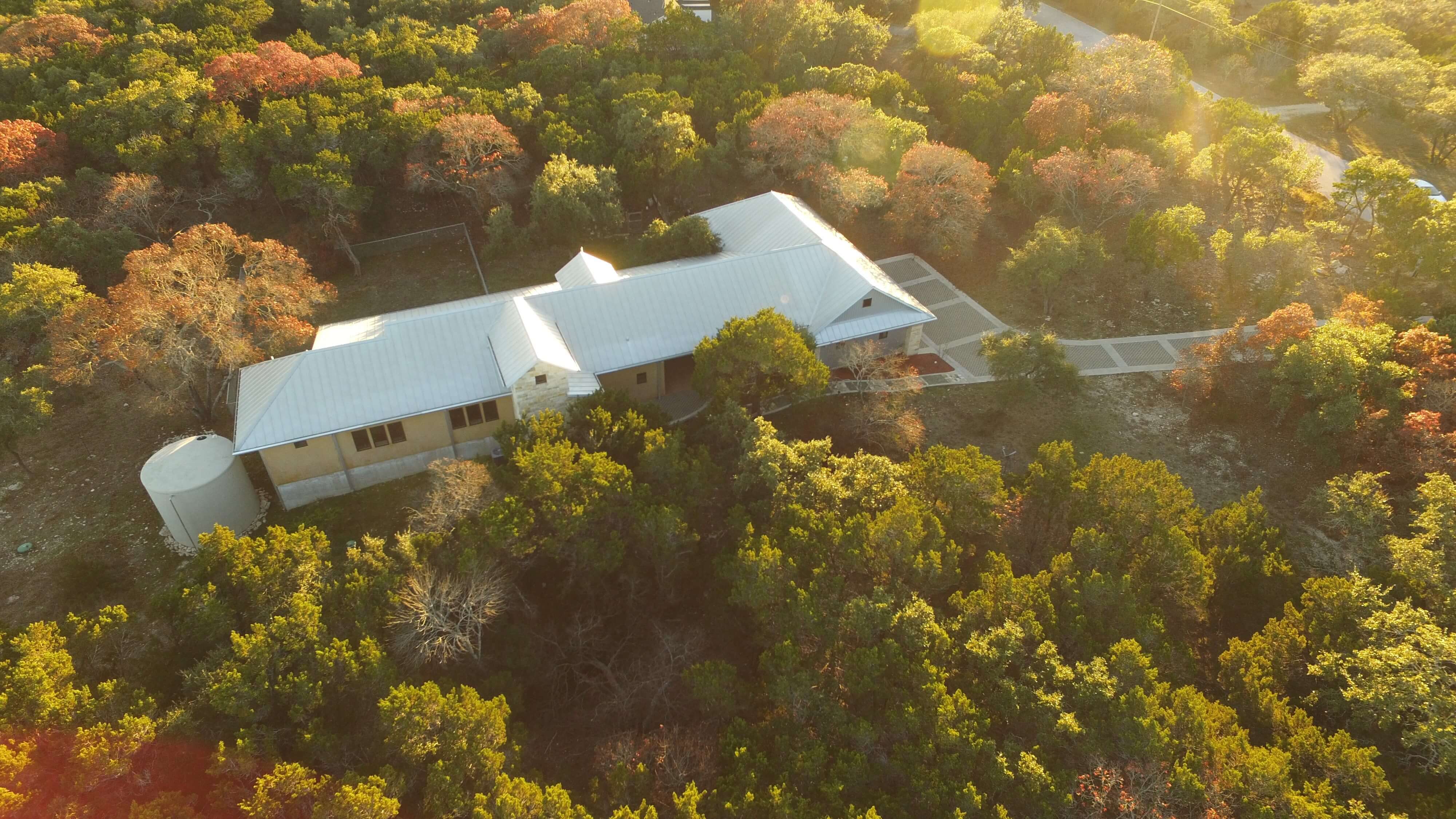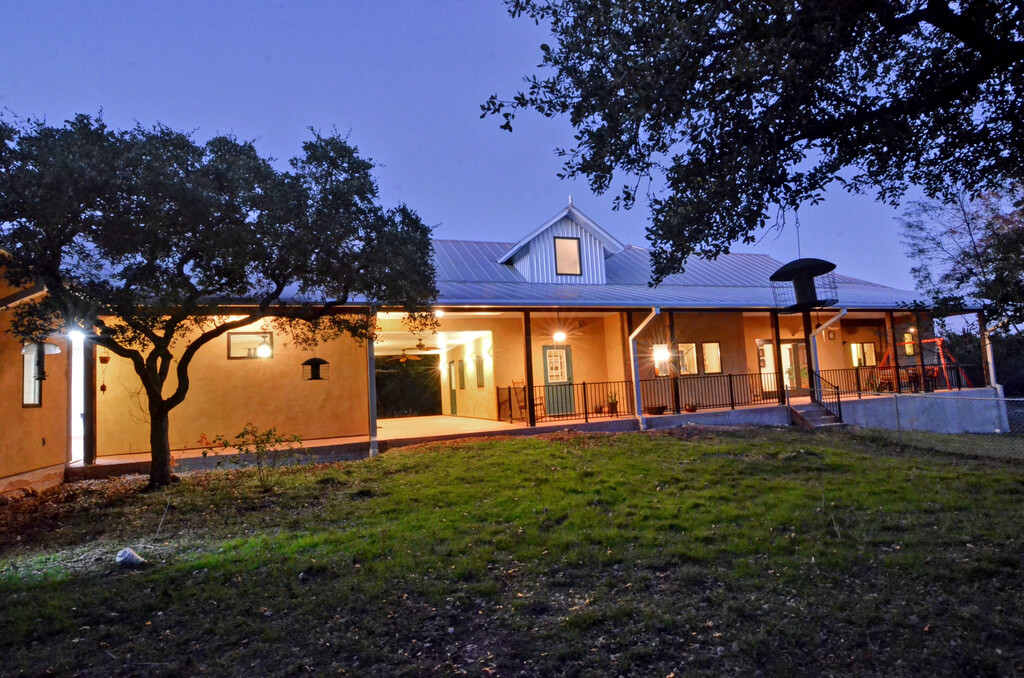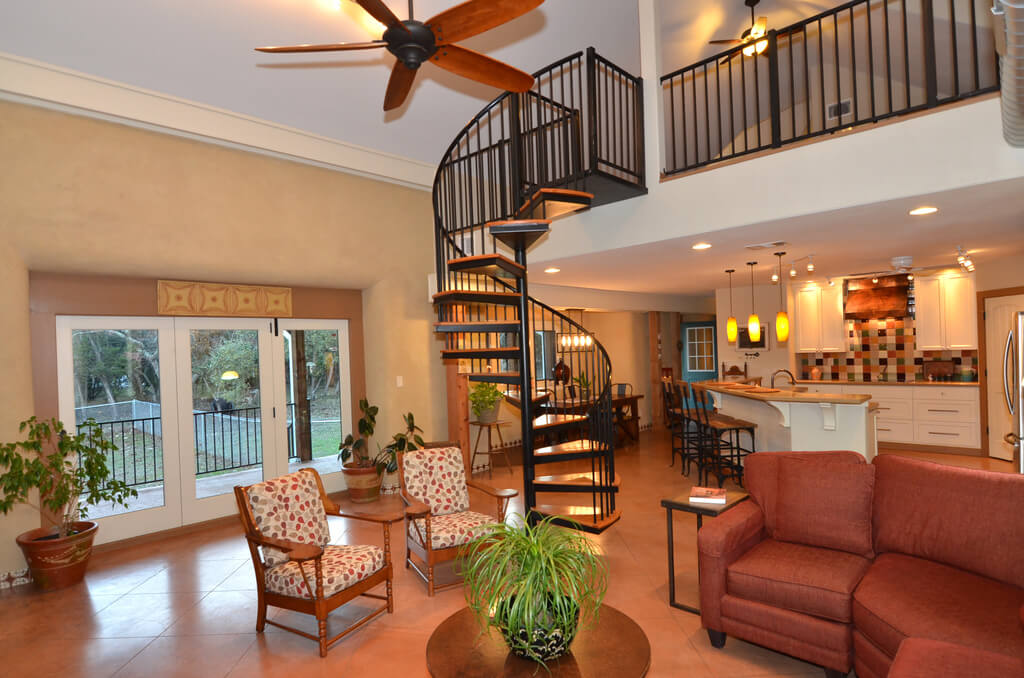 Leander Texas Services, Resources and Schools
From 16401 Big Oak Circle, Leander is just a few short minutes away. You can get groceries, eat at your choice of many restaurants, shop, get medical care and even take the Capital Metro train or bus into Downtown Austin from Leander Texas. There are great schools in the Leander ISD school system as well as many great private and Charter schools like Founders Classical Academy. The Good Earth Farm School is another great private school for young children in Leander Texas on Crystal Falls Parkway.
To see this beautiful acreage property just outside of Austin Texas in Travis County call Betty Saenz REALTOR at 512-785-5050 or e-mail Betty Saenz Even if you have your own REALTOR you may find it helpful for Betty to show you the many uniquely wonderful attributes of this property.